Pushcut now comes with Shortcuts actions!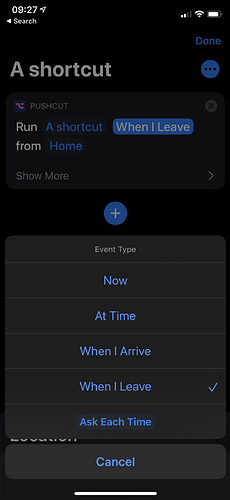 You can schedule shortcuts form shortcuts (by location and time), or smart notifications with multiple actions.
I also posted a quick video on twitter:

This was requested quite a few times, so I hope it will make a few of you happy and allow for useful automation.
Let me know what you think, Automators.