Does anyone know if it's possible to do indented tasks in Todoist right now? I have 18 sub tasks that relate to a parent task inside a project. I could just indent manually afterwards but that's not what automation is about!
Example of what I would like: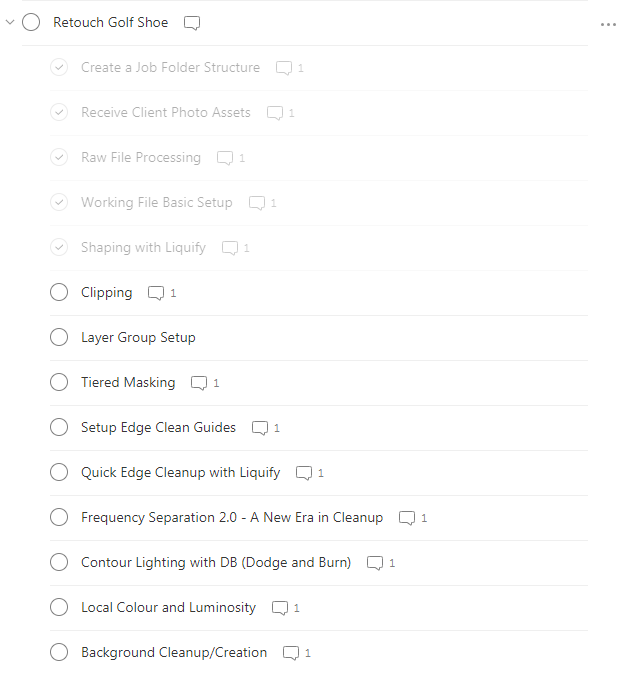 I do have a CSV of the project template as well but it also need some tweaking to work as desired I think.
Thanks for any help!