I have a few shortcuts that save a snippet of text as a .txt file on iCloud. Those shortcuts all appear to be broken now on iOS 15. I noticed this problem first on the public beta, which I ran on my iPad, but now that my iPhone is on iOS 15 I see that those shortcuts are definitely broken (the phone was never on the beta). I was able to isolate that the problem always comes when it attempts to save the file to iCloud. It first ask to access a folder with a cryptic name.


Even when I tap to allow, it gives an error and stops running.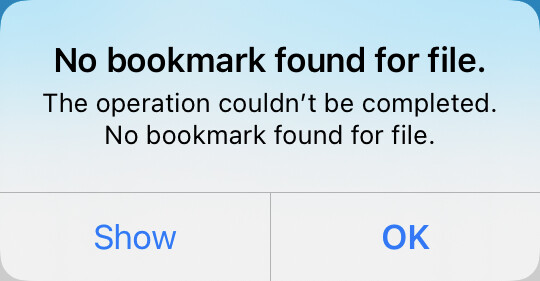 The same messages appear regardless of where I am saving, whether it's to iCloud or local to my device. I'm at the limit of what I know to do. Any ideas?