Hi all,
I found this forum on google and directly listened to some of the podcast episodes. I just wanted to share the way I use automation. I use Zapier and Integromat for web-automation. I use IFTTT for some private stuff but am more and more switching to both other automation tools.
But I also do a lot with the iOS app Workflow/Shortcuts. You can not only do a lot of fun stuff with it but also save time on recurring tasks. I travel a lot by train for many hours and the internet connection is not the best in the train. So I use a shortcut that I start from Youtube which downloads the video file to my videos on my iPad. That way I don't need a good internet connection while traveling by train but just watch the downloaded videos. Try it your self with this Shortcut (iOS only).
Example: https://www.dropbox.com/s/fnk5uiwgwvibmoc/Shortcuts.mov
I also use Apple Script to automate some steps locally on my mac. A few months ago, I found a really nice gadget. The Elgato Stream Deck. It is like a keyboard but with 15 small lcd displays. You can set own images and even animated gifs are supported


You can create multiple folders and it supports multi-actions. The Stream Deck is build for streamers but it offers a lot of useful actions like a http request (hidden or just open the standard web browser), open files or programs, hotkeys, timer, multimedia controls and text snippets. So now, I just set up a hotkey for my apple scripts and setup the hotkey in my Stream Deck.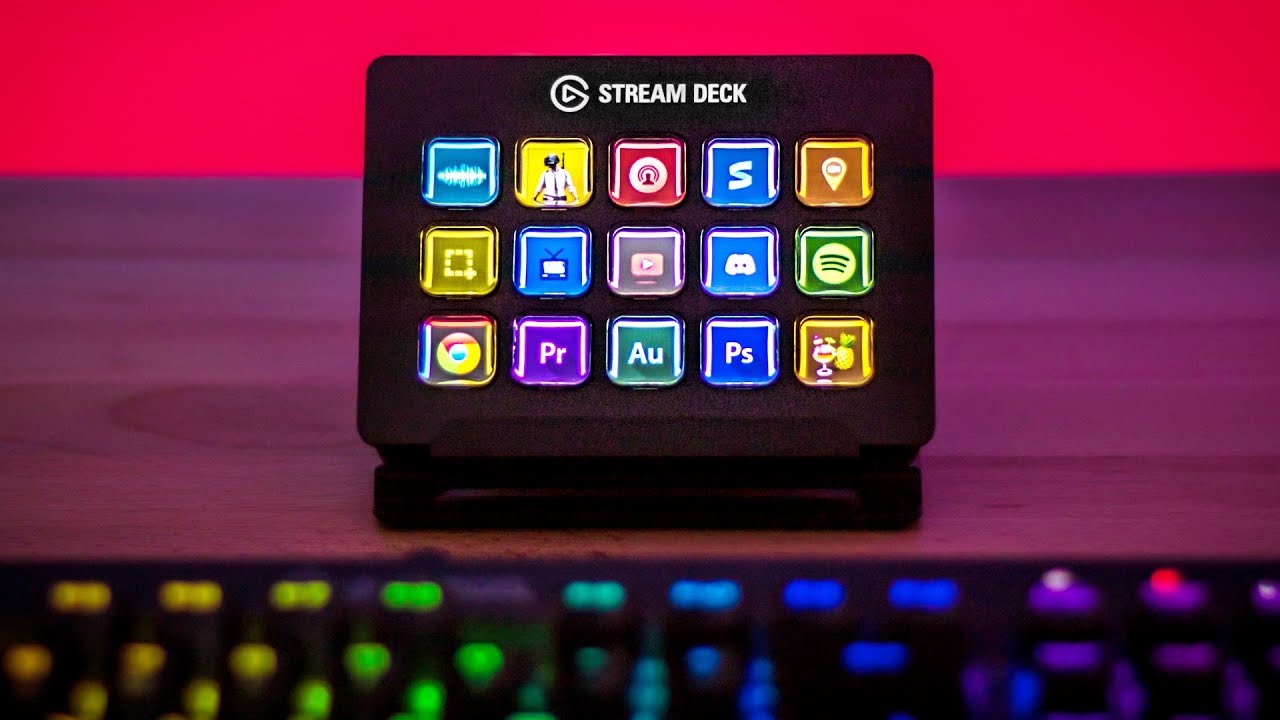 Elgato is working on a API / Plugin feature so that you can use external app or APIs when the basic Stream Deck app is not supporting it.
Looking forward to share some automation tips and have fun playing the some fun stuff.
Greetings from Berlin,
Gijs