Hi, this is the continuation of a scriptable question about embedding a map.
I have done this with shortcuts using openstreetmap.
This looks like: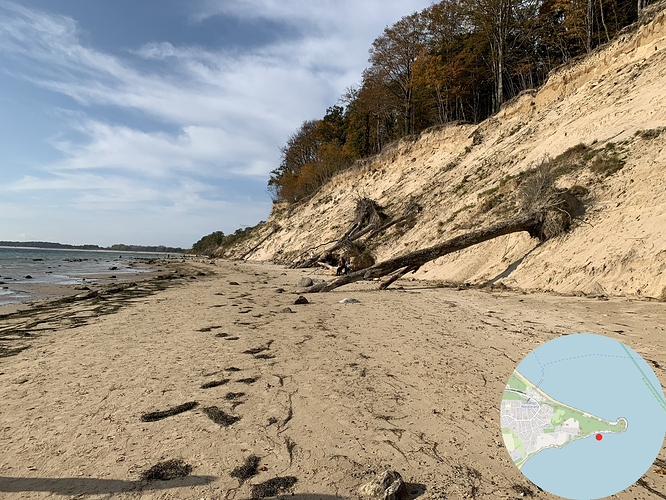 I split it into two scripts, one calling the other:
Outer one:

This transforms the geo- coordinates into tile- numbers for OSM
Inner one:

This loads the 4 tiles and pins the location
Have fun!