Hello fellow automators
I been having an issue with a shortcut.
When I run the shortcut from within the app it works fine. But when I am trying to run it from anywhere else I get this error msg(the action could not be run with the current user interface). Anyone has any ideas onto why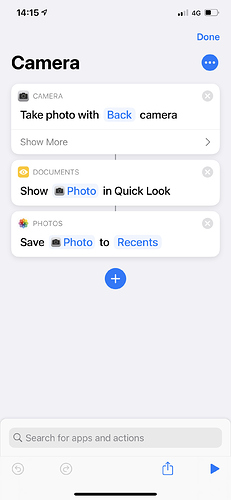 ?
Thank you in advance