Hello Community,
I love scriptable and it's opportunities. A lot of source codes are already available and you can customize it to your needs. Great stuff.
Here are some examples.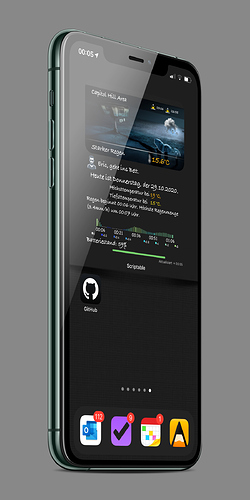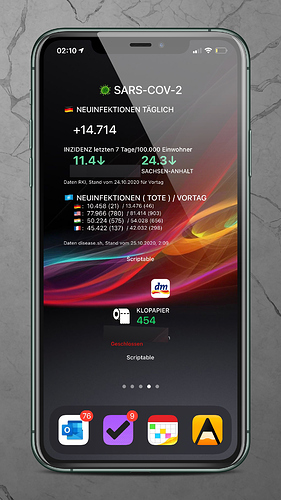 My question:
Is it possible to add external websites or even better stored html pages from Scriptable-iCloud folder to a widget (like old iFrame approach via webview)?
Would like to add html using css (WebKit animation) JavaScript and images.
Thanks and a nice weekend to you all.