After upgrading to iOS 14, I've been playing with the Drafts widget. Since I use the "List in Reminders" action a lot, I added it to the widget as you can see below: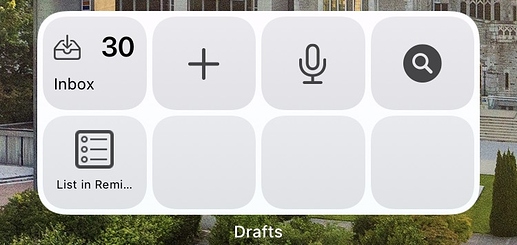 I'm not quite sure what it does. When I press it, the app pops open and asks me to subscribe to Drafts Pro.
Can someone inform me what the actions in the widget do, where they get their text input from, and whether or not it requires Drafts Pro?
Thanks.