I get this error when I try to activate a shortcut that I just set up with my voice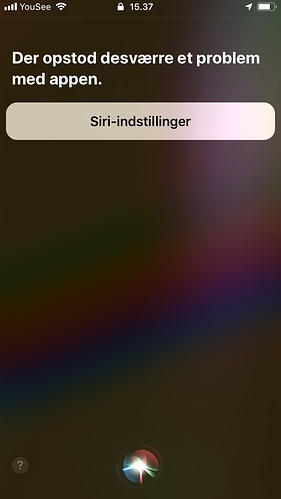 It says: Unfortunately, a problem occurred with the app. And then it takes me to the Siri's settings in the Settings app. But no solution is offered.
Does anyone know how to fix it?