Hello everyone!
If you've been following r/Shortcuts, you might have already seen this, but on May 6, I've released Charty!
Charty is a new Shortcut Utility App aimed at creating charts directly from Shortcuts. It supports 5 different series types: Bar, Line, Scatter, Pie and Donut. And adds 11 powerful new actions to Shortcuts including New Chart, Add Series To Chart, Copy Chart To Clipboard and more.
It's free with limited features. An in-app purchase unlocks extra actions, icons, chart customisation and more. This IAP is discounted at $2.99 until June 8

I've tried to make the process of learning Charty as easy as possible, with a video tutorial and 27 example shortcuts in the app. On the website, you can also find 14 extra examples, tutorials and a FAQ.
Here are some examples of what it can do: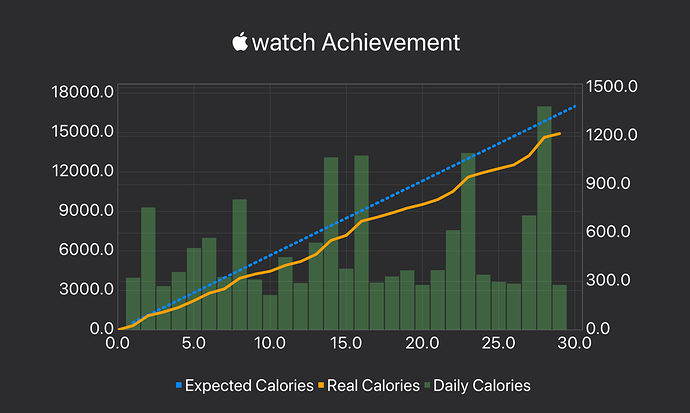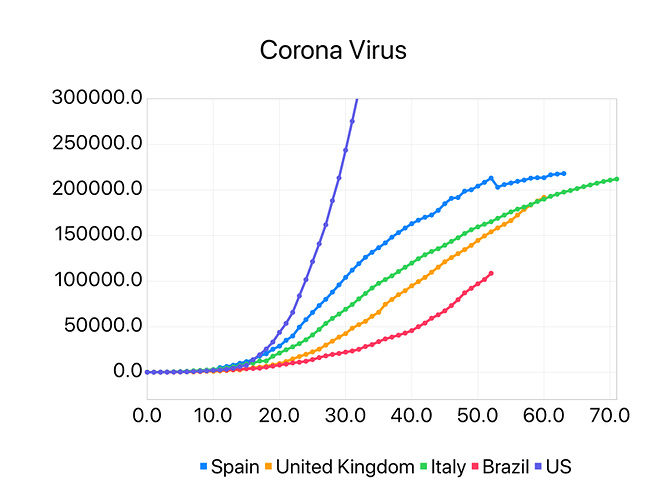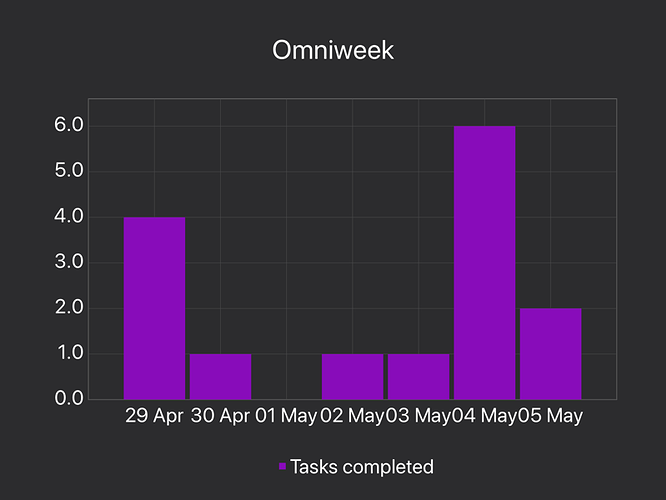 Let me know how you're liking it and what you've been creating!